The day is long and beautiful. There is so much you can do for yourself. Whole lists of things, you can find them online or in magazines - self indulgences, self care, hygge. You can buy them at any store. You can paint your nails, have a candlelit bath, go on a date with yourself. Permission is granted, just ask any woman and she will agree - we are allowed these days to spend all our thoughts on ourselves, we can be free, we don't need anyone else to give us our sense of happiness.
But if this is true, why do we keep talking about it, pressing the point? And why is it so popular to look back with nostalgia on the old farming days, the depression days, when women were busy all the time in the service of others?
Why do we find when night comes that painted nails are not enough to help us sleep contented?
Maybe it's more true that, while there's loveliness in looking after ourselves, there's JOY in looking after others.
Maybe evolutionary theory and spiritual theory are both right in this. Fulfillment is "the meeting of a requirement, condition, or need." Maybe we best find fulfillment in helping and loving others because it's an inherent condition of our human existence.
People need people. Perhaps not all the time, in every room at every moment. (And for some, replace people with birds, horses, flowers.) But by centering your purpose in the love and care of others you may find a fulfillment and soul replenishment you can't from nail polish.
Cooking a meal for your family.
Writing a book you hope will entertain or inspire others.
Cleaning a room so it's more comfortable for your children.
Noticing when someone needs their socks darned.
Gathering roses for your best friend.
Getting up early to cook breakfast for your husband before work.
Smiling at passersby.
Keeping an eye on your elderly neighbour.
Painting your grandmother's nails.
Doing something for another person creates double the happiness - yours and theirs.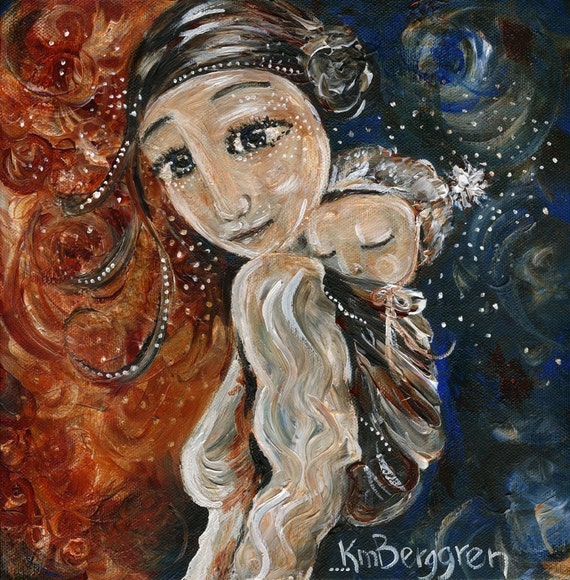 I read in the paper over and again about how, all around the world, loneliness is killing people. It seems that, regardless of what the women's magazines would sell you, we are not individuals gathered in one space.
We are family.
I don't subscribe to evolution, and my spirituality is hard to explain. But what I do believe is ultimately very simple : Love is at the heart of existence. Love is our home and our true fulfillment. Care for yourself, of course, absolutely. And care for others - it is love (and life) spread wide, made deep.